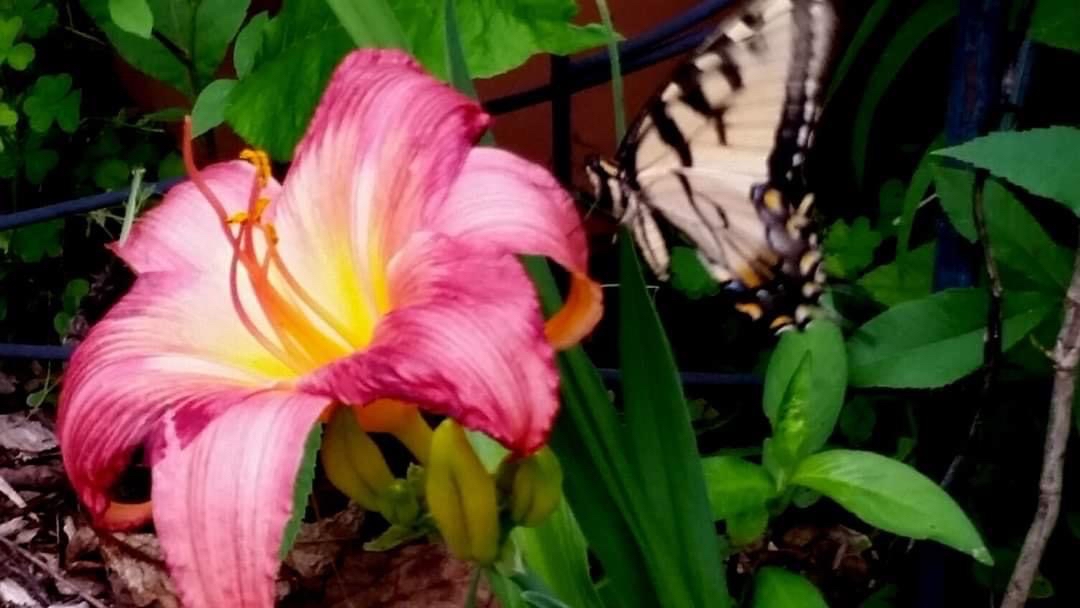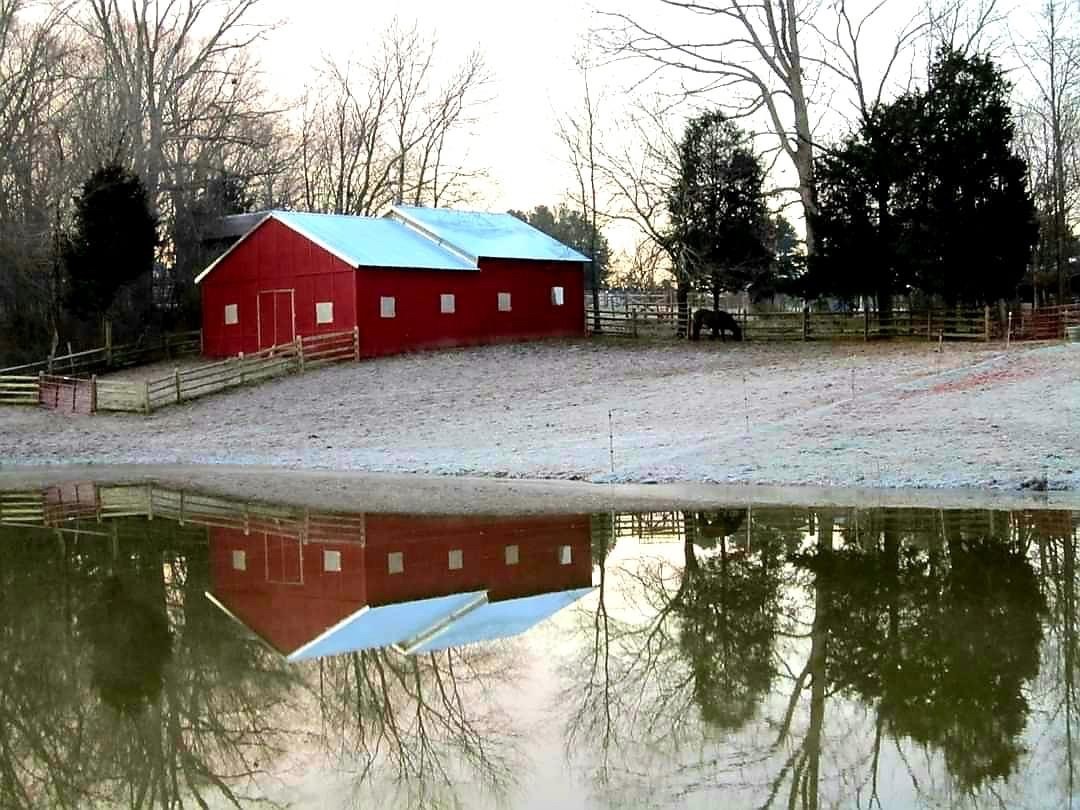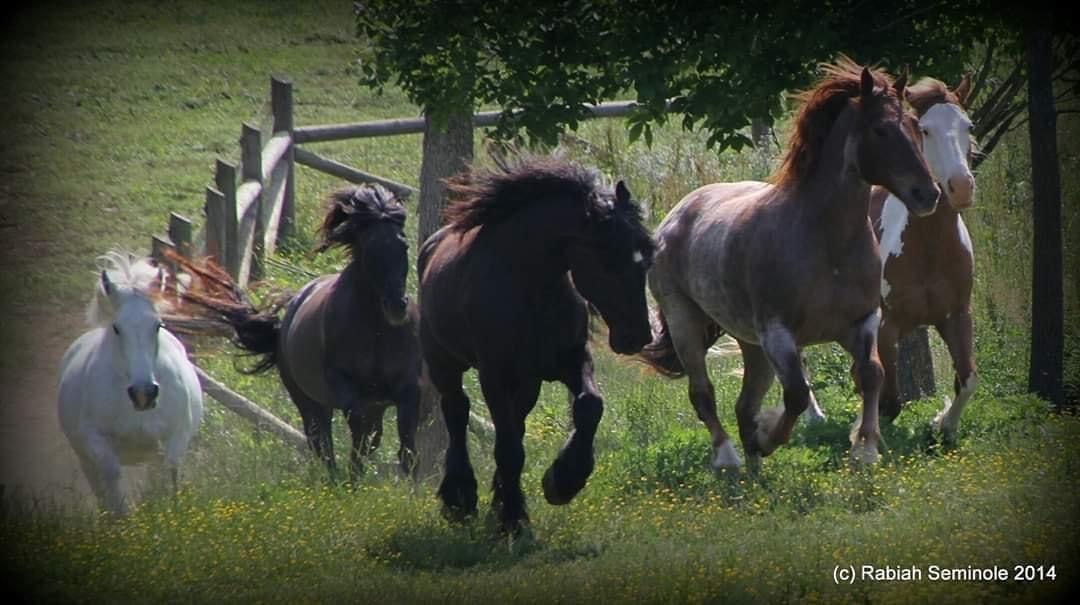 RABIAH SEMINOLE
Rabiah Seminole is an accomplished artist having won many awards for her work over the past several years. 
She also is the founder/director of Blue Horse Mukwa Equine Retirement and Rescue Center, which she started 22 years ago to provide a home for homeless horses and other animals. 
She is originally from Virginia Beach,Va where she owned and operated Na va kee American Indian Trading Post along with running Blue Horse Mukwa Equine Retirement and Rescue Center.
Blue Horse Mukwa Equine Retirement and Rescue Center has been in existence for more than 21 years. It began in Chesapeake, Virginia but has now been located in Mecklenburg County VA for the past 16 years. Blue Horse is a Rescue/Sanctuary for horses that have been abused, abandoned, or neglected and it is currently home to 32 horses, pigs, ducks, dogs, goats, chickens, and a Guinea pig. 
The animals stay there for life. 'Blue Horse' depends on the generosity if the public to help us continue their work. 
For more information about Blue Horse Mukwa Equine Retirement and Rescue Center, please visit their website at https://bluehorsemukwa.org.
THE ART GALLERIES ARE CURRENTLY CLOSED TO THE PUBLIC, BUT RABIAH'S PHOTOGRAPHY WORKS WILL BE FEATURED ALL MONTH ON 'THE COLONIAL CENTER FOR THE PERFORMING ARTS' FACEBOOK PAGE.
 However, The Colonial Center has several gallery spaces available for exhibitions and display. All artwork is shown either on easels, free standing pedestals, or hanging systems. Applications are currently being accepted for future showings. 
Complete the Application Form and send it to The Colonial Center at the following address. You may also send by email. Please call for more details. 
The Colonial Center
Attn: Karen Terry
220 South Mecklenburg Avenue
South Hill, Virginia 23970
(434) 262-4170
kdmosley1@hotmail.com 
The Art Galleries are generally open for free public viewing from 8:30 a.m. until 4:30 p.m. Monday through Friday, and during all Colonial Center public performance events. However, visitation is restricted at this time due to the COVID-19 (Coronavirus) health concerns.
Address
The Colonial Center
220 South Mecklenburg Avenue
South Hill, Virginia 23970
(434) 262-4170