In the Main Gallery
"The Beauty of Diversity" by Jill Ciccone Pike
(September 30 – November 11 )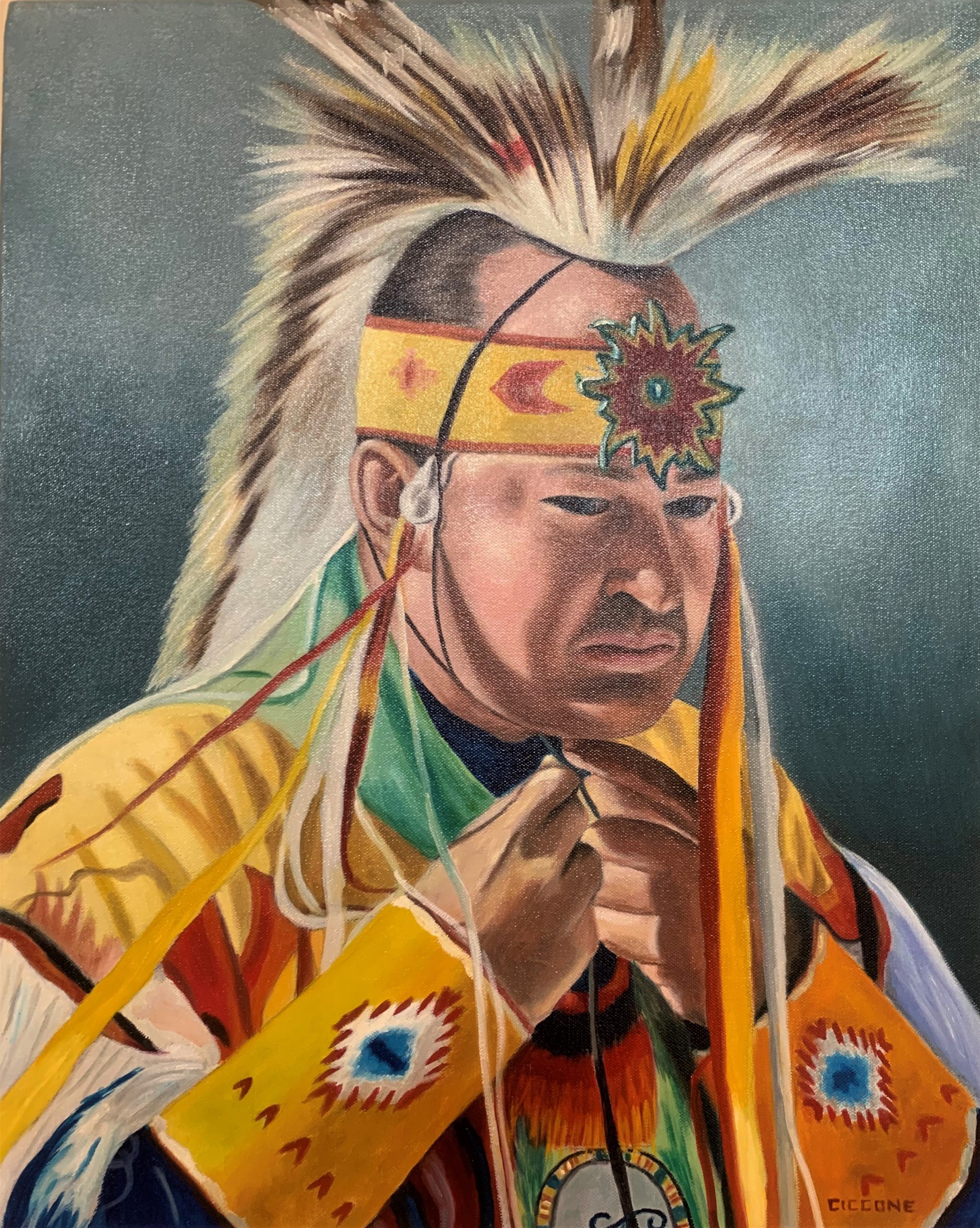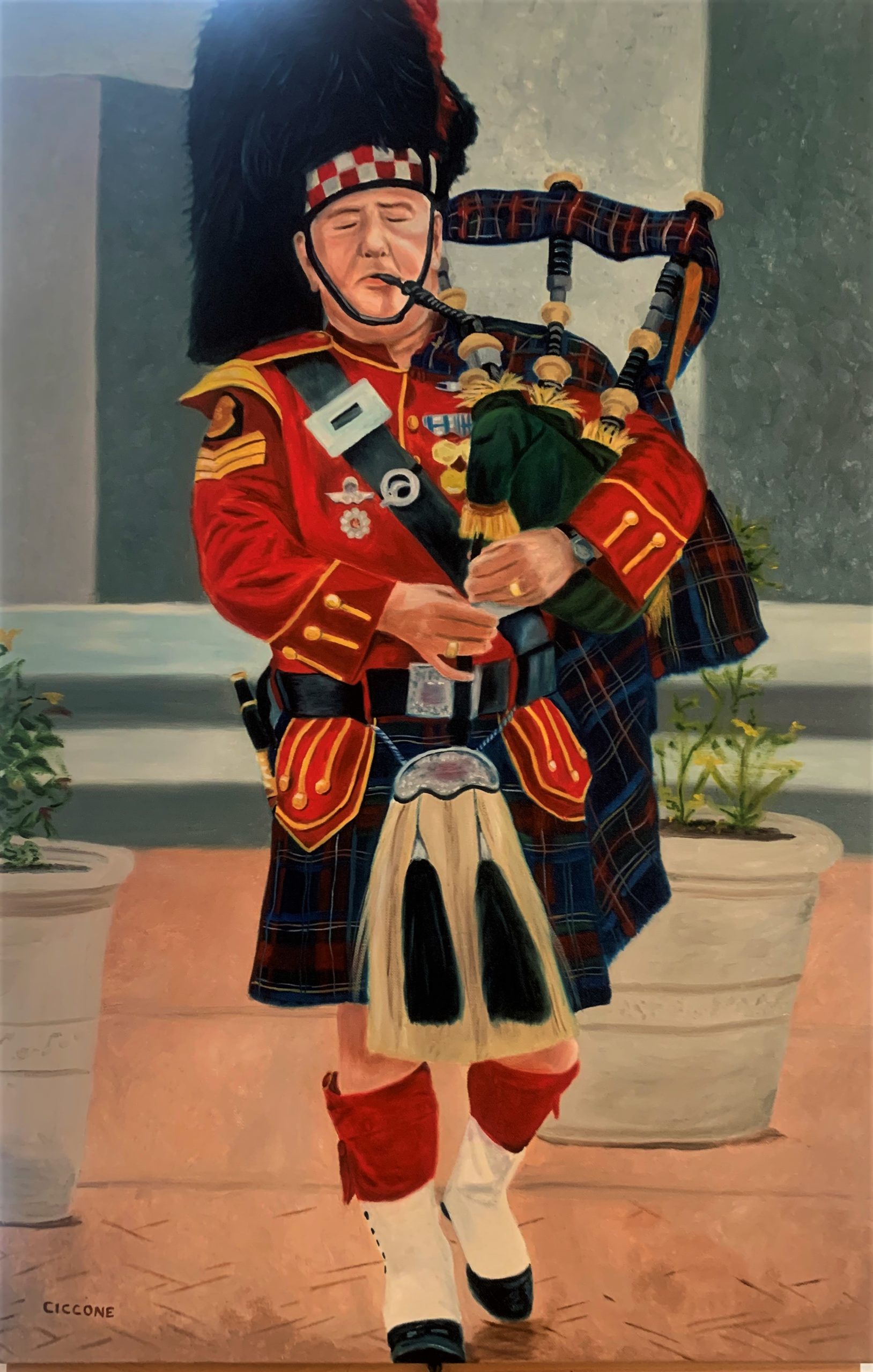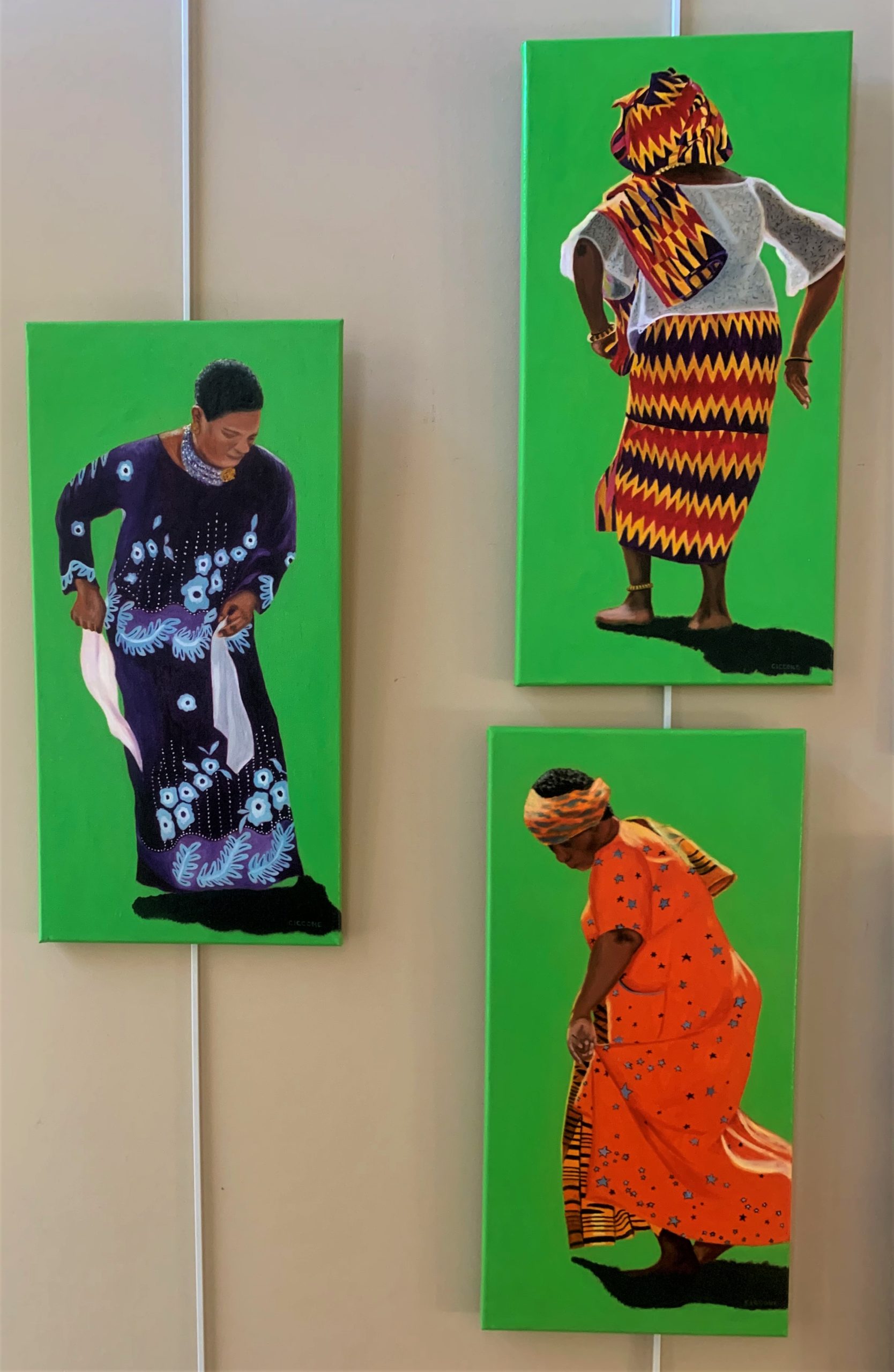 Jill Ciccone Pike is originally from Dunn, NC, but has lived in Raleigh since 1983. She has been drawing and painting since childhood and is inspired by nature, color, and the uniqueness of facial features. She has done commissioned portraits for more than 40 years, Most of her work is done in oils, but she also uses watercolors and colored pencil on occasion. Her paintings are signed with her maiden name, "Ciccone" in honor of her father.
She says, "Beauty is what speaks to me and what I try to convey in each piece whether it is a portrait, a wildlife painting, or a landscape. Sometimes the beauty lies in the relationship between the subjects; sometimes it is in the colors or details; other times, it is in the emotion of a facial expression. I find it both gratifying and challenging to attempt to capture an expression, a mood, or a memory of a special place or event. For this exhibit, The Beauty of Diversity, I have chosen portraits that depict people of different races, ages, and ethnic backgrounds. How boring this world would be if we were all the same! I hope you are able to appreciate the beauty of our diverse world through this collection of paintings."
More of Jill's works may be viewed on her website, www.cicconeart.com, at Fine Art America, and on Facebook. A price list for pieces included in her Colonial Center exhibit is available upon request.
NOW IN THE CRAFT GALLERY
NEW EXHIBIT COMING SOON 
The Colonial Center has several gallery spaces available for exhibitions and display. All artwork is shown either on easels, free standing pedestals, or hanging systems. Applications are currently being accepted for future showings. 
Complete the Application Form and send it to The Colonial Center at the following address. You may also send by email. Please call for more details. 
The Colonial Center
Attn: Karen Terry
220 South Mecklenburg Avenue
South Hill, Virginia 23970
(434) 262-4170
kdmosley1@hotmail.com 
The Art Galleries are open for free public viewing from 8:30 a.m. until 4:30 p.m. Monday through Friday, and during all Colonial Center public performance events.
Address
The Colonial Center
220 South Mecklenburg Avenue
South Hill, Virginia 23970
(434) 262-4170