Artwork by Colonial Center Painting Workshop Participants
Did you know The Colonial Center offers visual arts and performing arts workshops to the public, free-of-charge? All workshop materials are provided by the Colonial Center, including paint, canvas, brushes, etc. This exhibit features paintings in acrylics and enamels which were created by past participants of Colonial Center painting workshops.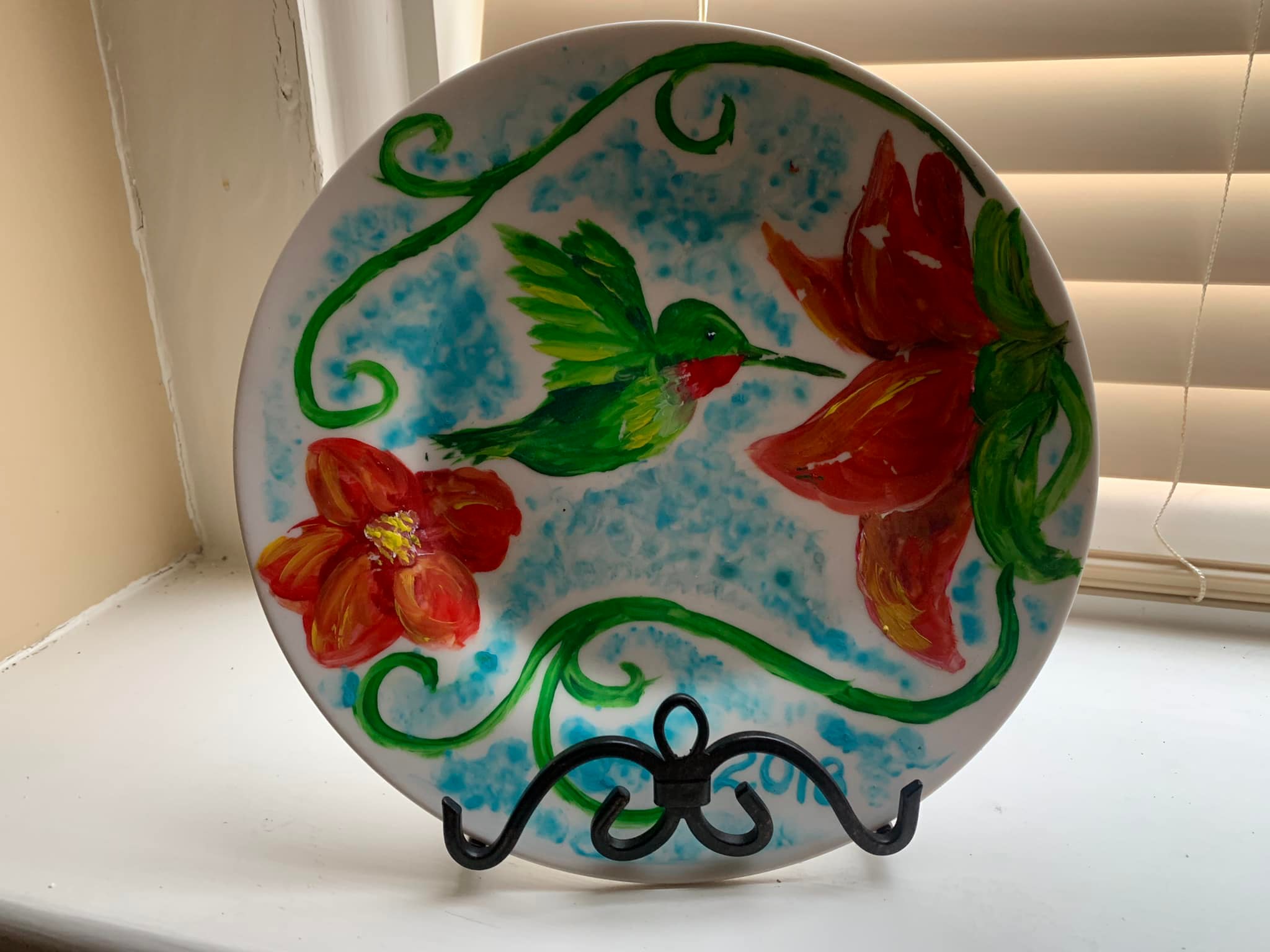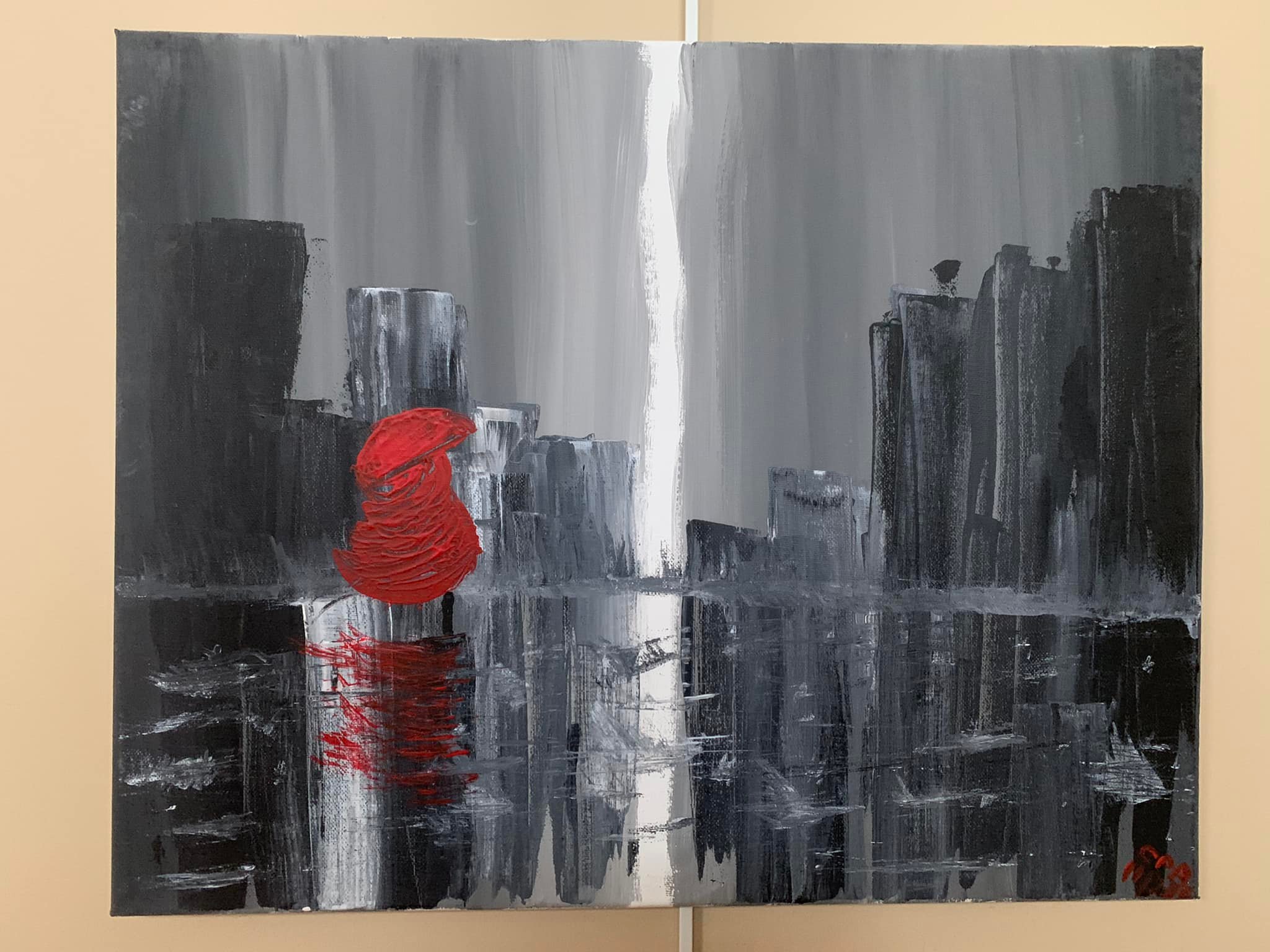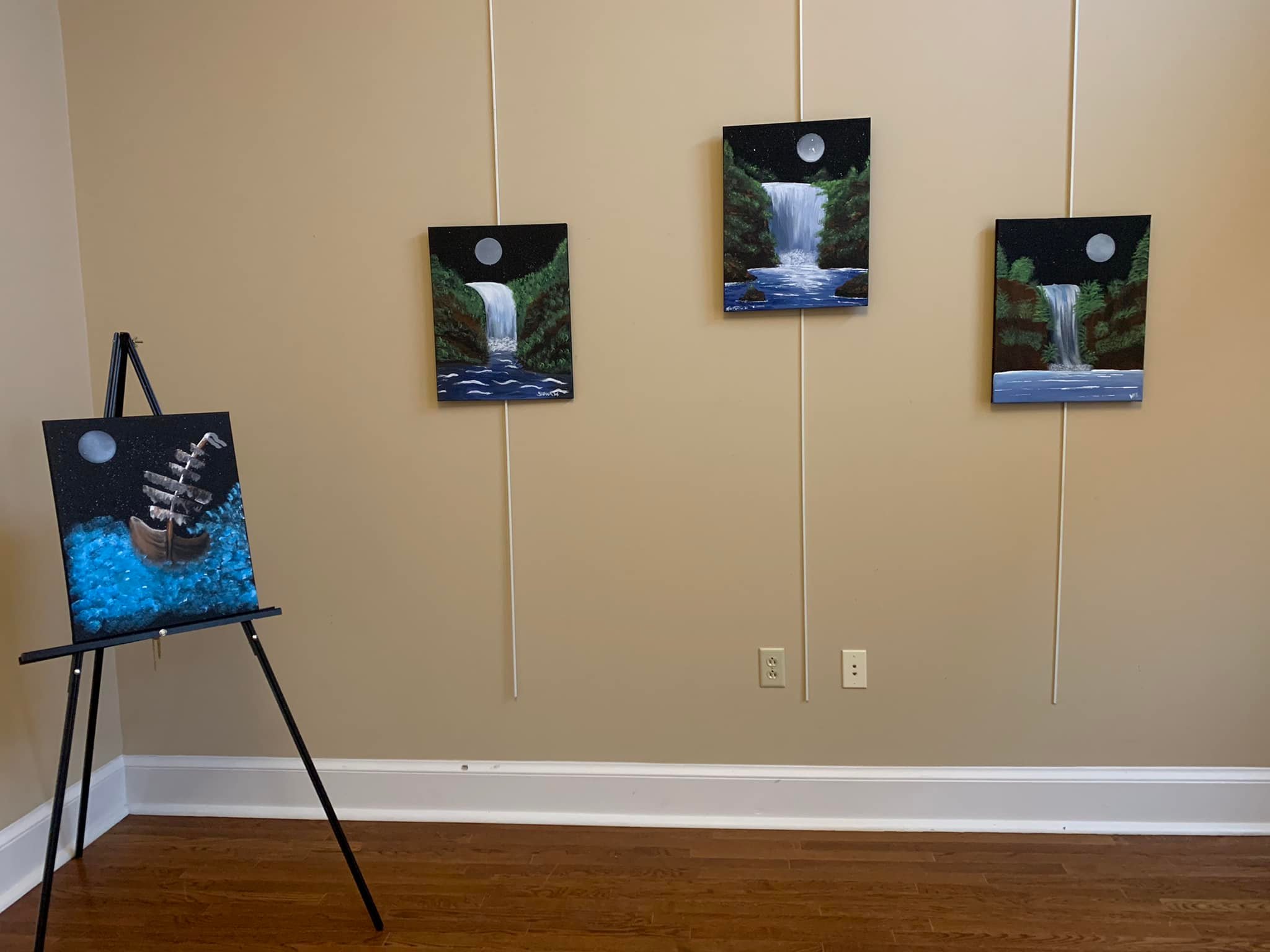 The Colonial Center has several gallery spaces available for exhibitions and display. All artwork is shown either on easels, free standing pedestals, or hanging systems. Applications are currently being accepted for future showings. 
Complete the Application Form and send it to The Colonial Center at the following address. You may also send by email. Please call for more details. 
The Colonial Center
Attn: Karen Terry
220 South Mecklenburg Avenue
South Hill, Virginia 23970
(434) 262-4170
kdmosley1@hotmail.com 
The Art Galleries are open for free public viewing from 8:30 a.m. until 4:30 p.m. Monday through Friday, and during all Colonial Center public performance events.
Address
The Colonial Center
220 South Mecklenburg Avenue
South Hill, Virginia 23970
(434) 262-4170