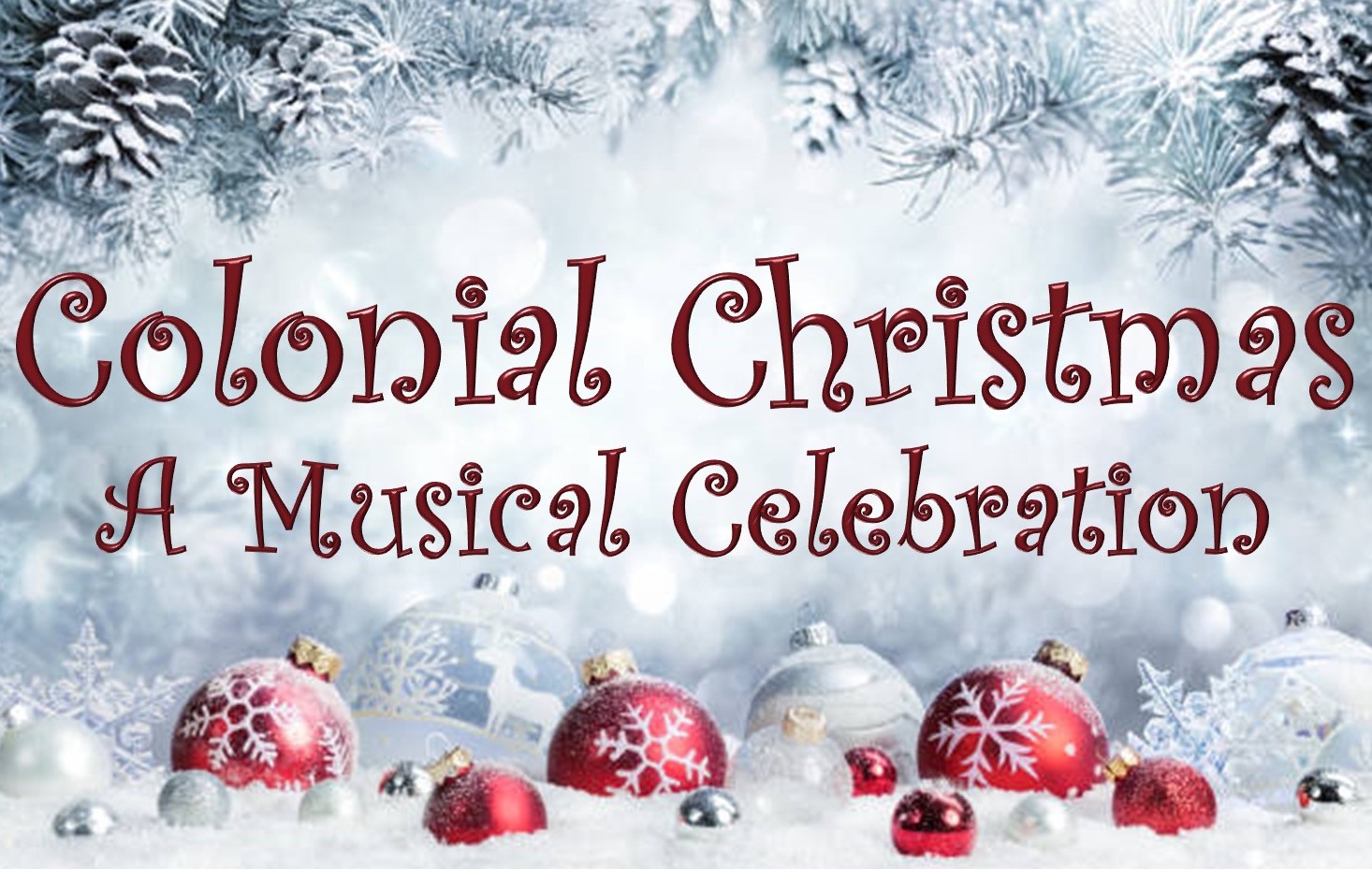 2021
COLONIAL CHRISTMAS
Saturday, December 11
7:00 p.m.
Join us for a one-night-only musical celebration of the most wonderful time of the year. Featuring talented local performers and all of your favorite Christmas songs, carols, and hymns, COLONIAL CHRISTMAS will surely put you in the Christmas spirit! 
Please note: For the safety of our staff, volunteers, performers, and patrons, face coverings are REQUIRED at events if you are not fully vaccinated. However, face coverings are strongly encouraged for all Colonial Center event attendees, regardless of vaccination status. During events, single-use face coverings are available, free of charge, at the Will Call desk.
THIS IS A C.A.T.S. COMMUNITY THEATRE PRODUCTION
Tickets – $10 each – General Admission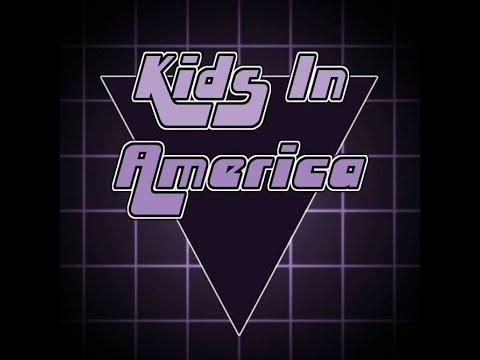 2022
  KIDS IN AMERICA – The Totally 80s Tribute Band
 Saturday, April 23 – 7:30 p.m.
Any tickets previously purchased for alternate performance dates will be honored for the new performance date. If you have already purchased tickets but cannot attend the new performance date, please email Lauren Epps at lepps@colonialcenterva.org to request a refund.
Ready to be blasted into the past? Kids in America is a high-energy, power-packed, ultra-fun, six-piece band paying tribute to the totally awesome 1980s. Kids in America covers all genres from this timeless decade: new wave, pop, dance, rock, ballads, and more. Kids in America specializes in recreating the spot-on sound (and look) of all your favorite 80s hits.
Originating in Charlotte NC, Kids In America is comprised of 6 professional, hard-working, powerhouse musicians who share their love for all things 80's. High energy, melodic harmonies, colors, teased hair and spandex are all part of a typical Kids In America show.
Tickets – $25 each
Flex-Pass Tickets do not apply to this show.
Group rates available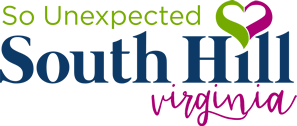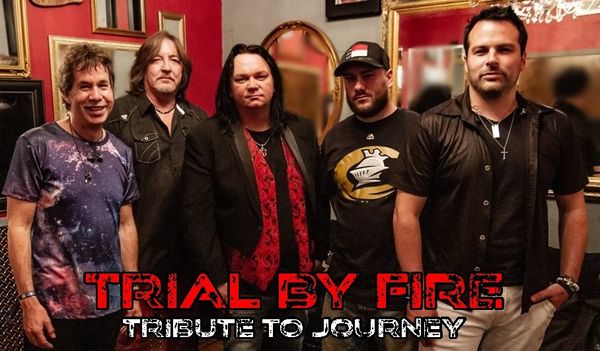 2022
  TRIAL BY FIRE – A Tribute to Journey
 Saturday, June 25 – 7:30 p.m.
In 1996, arena rock superstars Journey put the band back together to record their tenth studio album, Trial by Fire. Shortly after the release of this reunion album lead singer and signature voice, Steve Perry injured himself while training for what was to be a high energy road show. With Steve Perry unable to perform, the Trial by Fire tour became "the tour that never happened". Imagine if Steve Perry had never injured himself on that fateful day. What would the Trial by Fire tour look like? 
Flash forward to the present. TRIAL BY FIRE is born out of the hearts of five seasoned North Carolina – based musicians who have decided to answer that question. It is their vision to bring that 1996 tour to Journey fans across the country; to embrace the sound and visuals of the Steve Perry era of Journey. 
Prepare to let TRIAL BY FIRE take you back to an earlier day when lighters were held high, and you couldn't help but sing along to such powerful choruses as "Don't Stop Believin'", "Wheel in the Sky",  "Lights", "Separate Ways" and "Faithfully"
Tickets – $25 each
Flex-Pass Tickets do not apply to this show.
Group rates available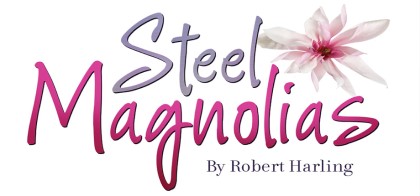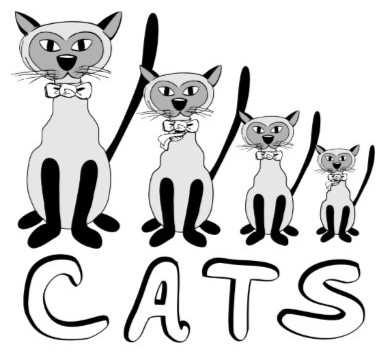 2022
  STEEL MAGNOLIAS
 July 23, 29 & 30 – 7:30 p.m.
July 24 & 31 – 2:30 p.m.
Truvy Jones runs a successful beauty salon in Chinquapin, Louisiana, where all the ladies in the neighborhood have a standing Saturday appointment. Along with her anxious and eager assistant, Annelle, Truvy styles the hair of many of the women about town: wealthy widow and former first lady of Chinquapin, Clairee Belcher, local curmudgeon Ouiser Boudreaux ("I'm not crazy, I've just been in a bad mood for forty years"), intelligent and compassionate career woman M'Lynn, and her daughter Shelby, the prettiest girl in town. 
Tickets – $15 each
This is a C.A.T.S. Community Theatre production.
Group rates available.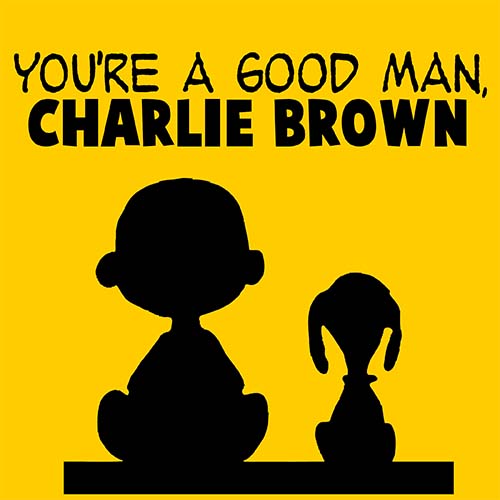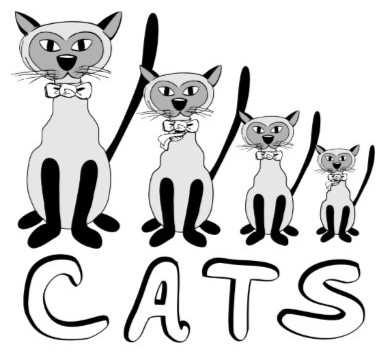 2022
YOU'RE A GOOD MAN, CHARLIE BROWN
 October 8, 14 & 15 – 7:30 p.m.
October 9 & 16 – 2:30 p.m.
Charlie Brown and the entire Peanuts gang explore life's great questions as they play baseball, struggle with homework, sing songs, swoon over their crushes, and celebrate the joy of friendship. This delightful musical has won several awards over the years and is beloved by people of all ages.

Tickets – $15 each
This is a C.A.T.S. Community Theatre production.
Group rates available.