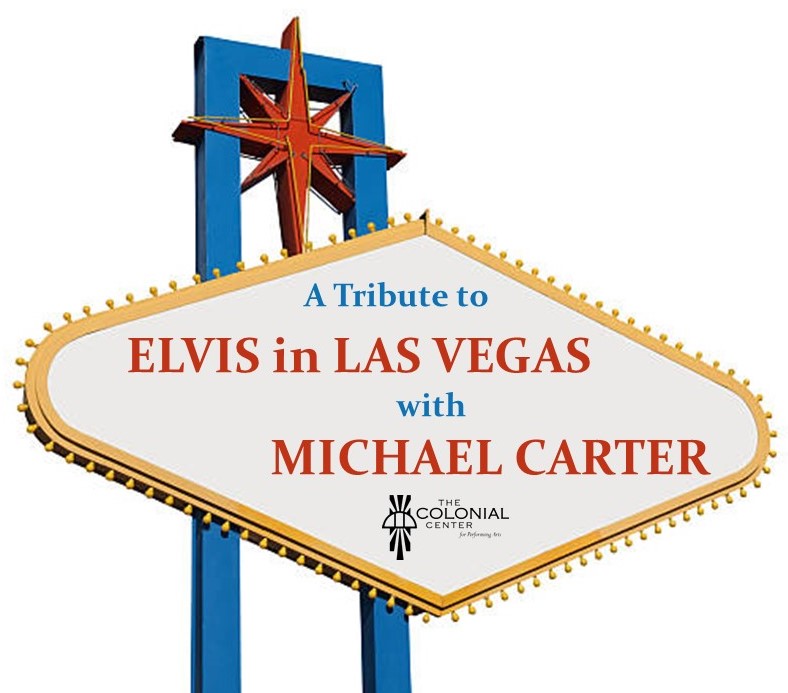 2022
 A TRIBUTE TO ELVIS IN LAS VEGAS
with Michael Carter
Saturday, August 13 – 7:30 p.m.
Back by popular demand, Michael Carter will return to the Colonial Center's stage with a one-time-only Vegas-revue-styled tribute to Elvis. Featuring many hits from Elvis' heyday and lots of dancing, guest performances, and surprises!
Tickets – $25 each
Group rates available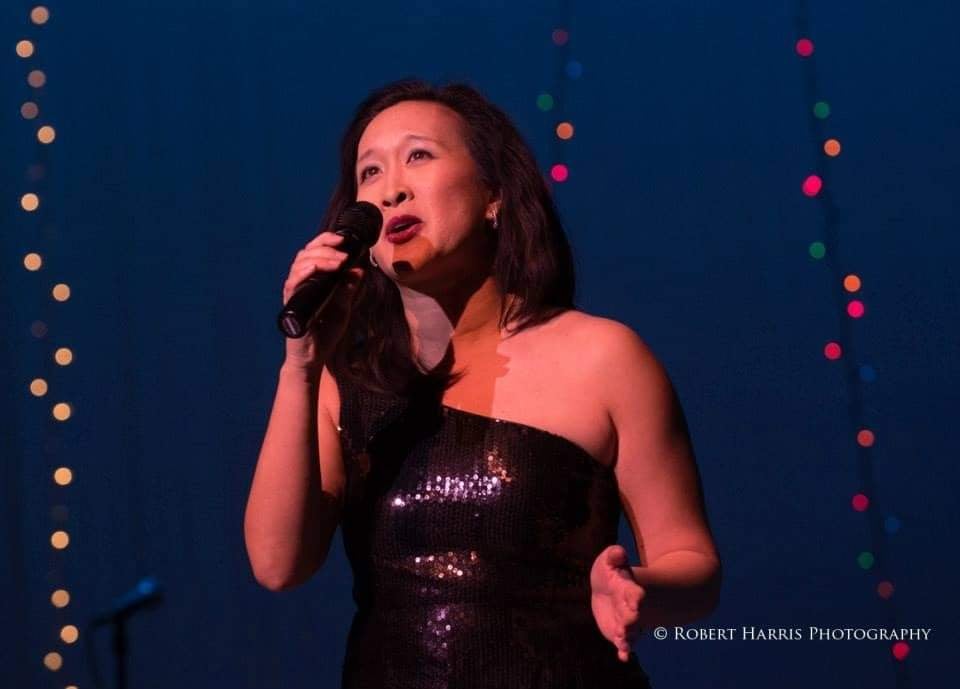 Photo credit: Robert Harris Photography
2022
  SMALL TOWN GIRL
with Patricia Mahaney
Sunday, September 11 – 2:30 p.m.
This show will include Patricia's father's favorite songs, such as Patsy Cline's "Crazy", selections from Broadway musicals, such as "On My Own", and the songs of Barbara Streisand, Frank Sinatra, Adele, and many more!  She will be joined by family and friends on stage with a variety of performances!
Patricia Mahaney is a small town girl, born in New York City, and raised in South Hill, Virginia by her immigrant parents from the Philippines.  Her father, Dr. Oscar Gulmatico, introduced her to a wide variety of musical genres, ranging from country to Broadway musicals.  
Patricia began singing when she was given her first solo in a 5th grade musical at South Hill Elementary.  When her parents discovered she could sing, they served as her "talent" agents, entering her in numerous talent shows and events for piano and voice.  
After college, Patricia returned to Southside Virginia and continued to involve herself in the performing arts; volunteering, directing and performing in musicals and revues with The Colonial Center for Performing Arts, SACT, Dance It Out Studio, and Kenston Forest School.  
Tickets – $15 each
Group rates available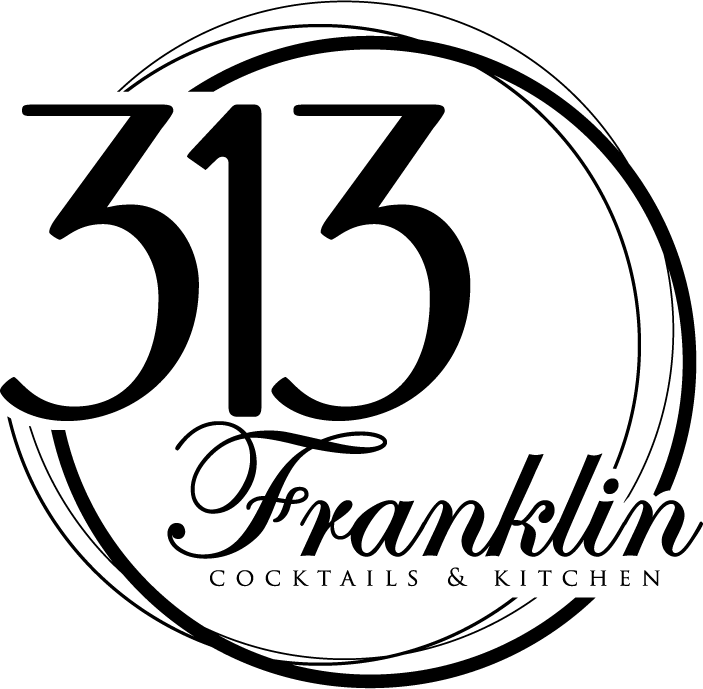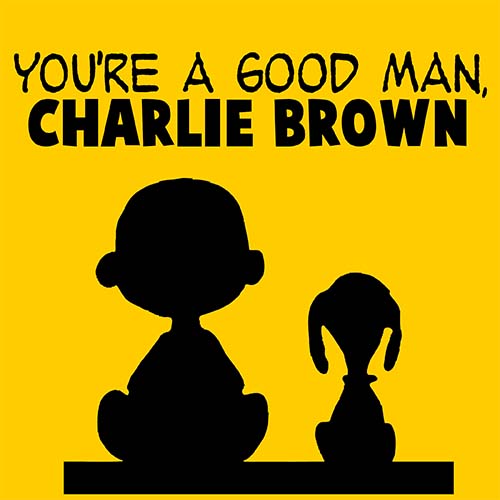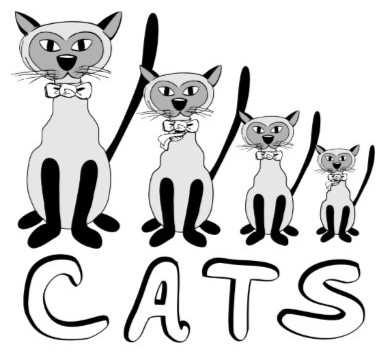 2022
YOU'RE A GOOD MAN, CHARLIE BROWN
 October 8, 14 & 15 – 7:30 p.m.
October 9 & 16 – 2:30 p.m.
Charlie Brown and the entire Peanuts gang explore life's great questions as they play baseball, struggle with homework, sing songs, swoon over their crushes, and celebrate the joy of friendship. This delightful musical has won several awards over the years and is beloved by people of all ages.

Tickets – $15 each
This is a C.A.T.S. Community Theatre production.
Group rates available.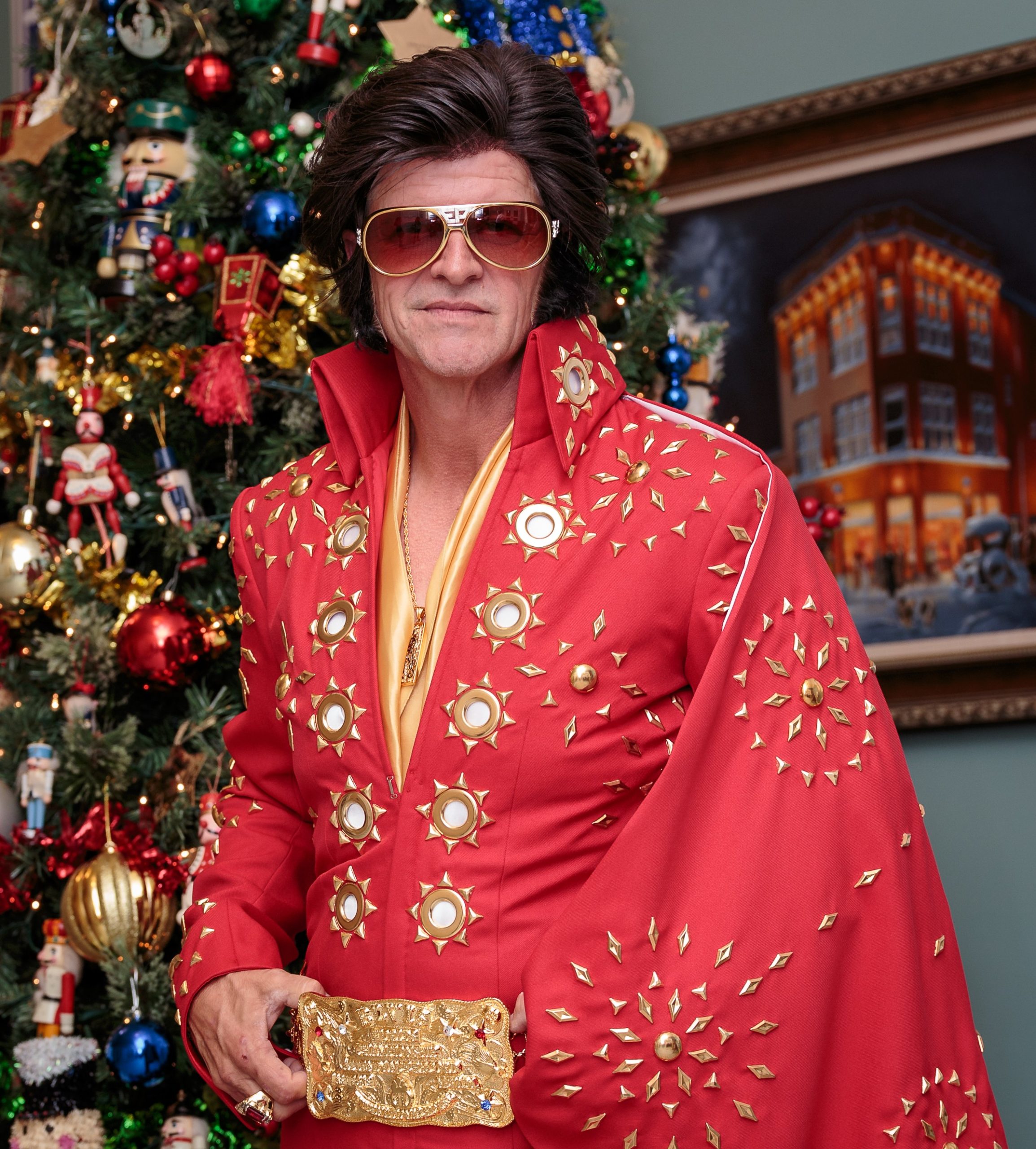 2022
  CHRISTMAS WITH 'THE KING'
featuring Michael Carter and Friends
Sunday, November 20 – 2:30 p.m. 
CHRISTMAS WITH 'THE KING' has become a holiday tradition at the Colonial Center. Featuring Michael Carter paying tribute to Elvis, plus Calvary's Hill Gospel Group and more special guest performances, this show gives audience members an idea as to what an Elvis concert would have been like during the Christmas season! With plenty of Christmas tunes and holiday cheer, CHRISTMAS WITH 'THE KING' is the perfect way to kick off your Christmas celebrations.
Tickets – $25 each
Group rates available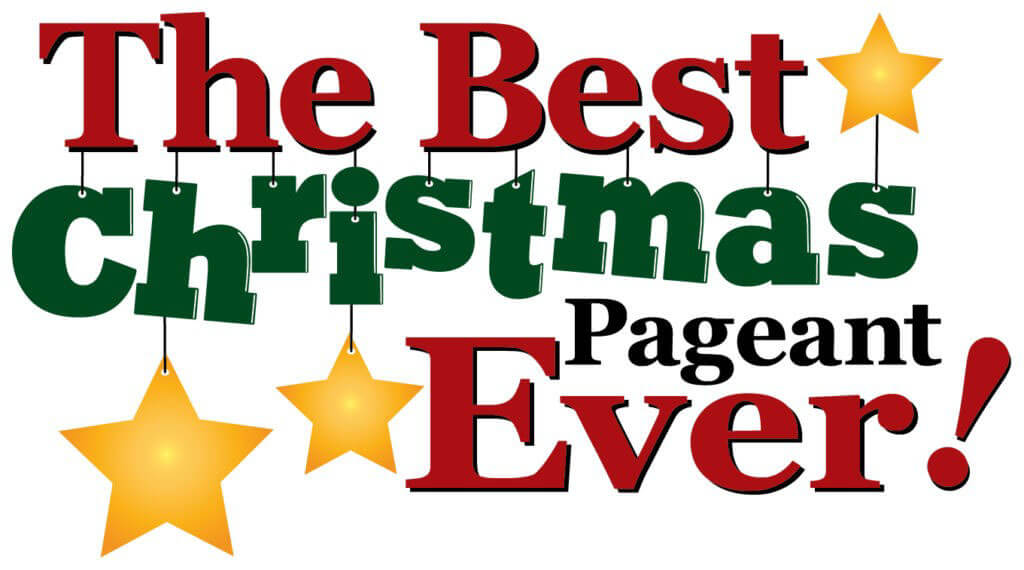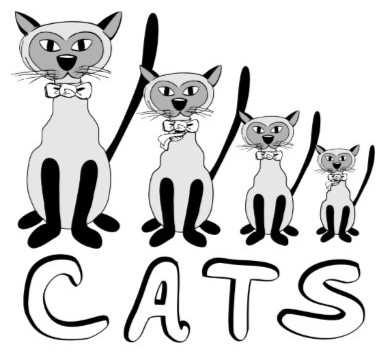 2022
 THE BEST CHRISTMAS PAGEANT EVER
 December 9 & 10  – 7:30 p.m.
December 11 – 2:30 p.m.
In this hilarious Christmas classic, a couple struggling to put on a church Christmas pageant is faced with casting the Herdman kids–probably the most inventively awful kids in history. You won't believe the mayhem – and the fun – when the Herdmans collide with the Christmas story head on!

Tickets – $15 each
This is a C.A.T.S. Community Theatre production.
Group rates available