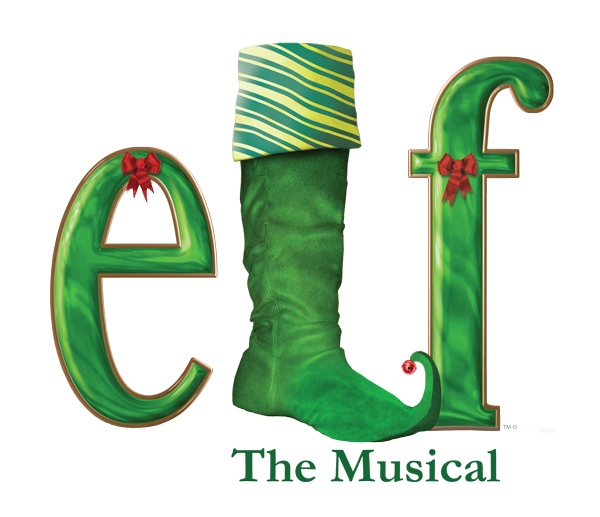 After a harsh 2020 and 2021 season at the Colonial Center due to the ongoing pandemic, the difficult decision has been made to cancel the C.A.T.S. Community Theatre production of ELF: The Musical in December 2021. This decision was not made lightly and many options were explored prior to deciding the cancellation was necessary due to: the recent rise in COVID cases in Mecklenburg County and surrounding areas, the large cast size required for this production, the number of children who would need to be involved in the show who would not have been able to be fully-vaccinated prior to the start of the long rehearsal period required for this production, and the risks of COVID exposures and infections over a ten-week-long rehearsal and production period.
We would like to thank the Town of South Hill, J.A. Barker Construction Company, and Williams Enterprises for their willingness to sponsor ELF: The Musical, and we hope everyone will understand that we are putting the health and safety of our performers, volunteers, staff, audience members, and community, at the forefront in our decision-making process. 
Our 2022 season of events will be announced in the coming weeks and we are working hard to provide opportunities to get our C.A.T.S. performers back onstage safely in the coming year.
Refunds will be issued for all tickets which have already been purchased for ELF: The Musical. Please contact the Colonial Center to request a refund.
Important Forms & Documents
Put forth your best effort in whatever you attempt. You are positive representatives of C.A.T.S., The Colonial Center, your families, and community. In terms of performance this means demonstrating the following characteristics:
Directability: The willingness to be directed, try new assignments, trust Director's decisions, and follow the rule. Exemplify an attitude that says, "I will do whatever it takes to be successful and grow as an artist."
Passion: A love of the arts and a desire to honor others with your talents and abilities. Put your heart and soul into what you do, knowing that it will be recognized.
Integrity: Interact with others in honesty. Follow through on your word and do what is best for the group.
Humility: Judge yourself wisely. You are no better than anyone else. Accept that we all have strengths and weaknesses. The Colonial Center believes in fostering and encouraging the development of theatre and performing arts in Southside Virginia and the surrounding regions.